Annual membership dues are $10
Become a Friend of the Library
For more information contact: Info@friendsofwbcml.org
Mission: The Friends of the Library is a group of dedicated supporters and enthusiasts who work to support the mission and services of the West Bend Community Memorial Library, as well as to engage in related educational, charitable and cultural activities.
Book Sale Shelf:
Looking for something to read? Stop by our Book Sale Shelf on the first floor of the library. Hardcovers are $2.00 and trade paperbacks are $1. We also sell DVDs and audiobooks for $1.00 each and music CDs for $0.50. You can't find a better deal anywhere else!
More Ways to Give: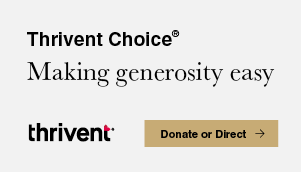 Additional volunteer opportunities
Are you under 18 and want to volunteer?
We know teens often need volunteer hours for student organizations, college applications, and more. Since volunteering is important, we've found ways for teens to volunteer remotely!
We accept volunteers in grades 6-12. If you are a teen (or are the parent/guardian of a teen) looking to volunteer at the library, visit the Teens page of our website. Please contact Terika at tkoch@westbendlibrary.org or by phone at 262-335-5151, ext. 5253.
Download Books Here!